Acquisition Policy
The Library acquires all types of materials which include books, audiovisual materials, and electronic media which support the teaching, learning, research and consultancy programmes of the University. Priority is given to course and research materials and important reference items. The Library also acquires, to a limited extent, general interest and non-academic materials for a well-balanced collection, with the aim of promoting reading and overall intellectual development. Emphasis is given to Malay and English Language materials, while materials in other languages which are pertinent to the University's programmes, are also obtained.
Selection of Library Materials
The responsibility for the selection of Library materials lies mainly with the academic staff and librarians. Academic staff are advised to forward their suggestions to the Library Representative in their respective schools or centres. Students and other Library members may recommend materials for purchase subject to the approval of the Library. Please direct all enquiries regarding ordering of books and audiovisual materials to Mrs. Mazainun Aini Mohd Zain, Head of Section Collection Development.
The mission of this division is to provide bibliographic access to materials and resources in support of the research and instructional programmes of the University. Access to materials in the libraries collections is available to library users through the online catalogue, KRISALIS.
Subject analysis and organisation of all formats is accomplished using the Library of Congress Subject Headings (for engineering books). These and many other tools are used to promote consistency throughout the online catalogue and the library's collections.
Materials are maintained and processed for the library collections by some of the following functions:
- Catalogue newly acquired materials quickly, efficiently and accurately
- Physically process materials quickly, efficiently and accurately
- Maintain a current knowledge of cataloguing standards and sources
- Periodically review and update cataloguing procedures and policies
-
For further information, kindly contact:
Head of Division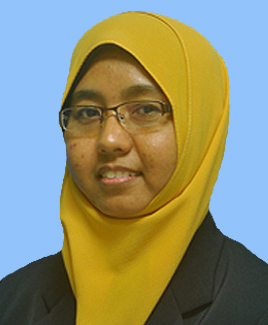 Mazainun Aini Mohd Zain
Senior Librarian S44
Telephone : +604-599 5106
E-mail : Alamat emel ini dilindungi dari Spambot. Anda perlu hidupkan JavaScript untuk melihatnya.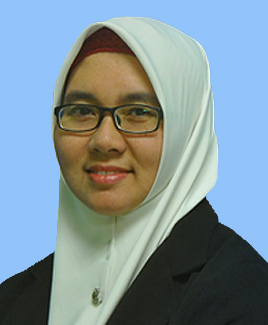 Norshuhada Saidin
Senior Librarian S44
Telephone : +604-599 5102
E-mail : Alamat emel ini dilindungi dari Spambot. Anda perlu hidupkan JavaScript untuk melihatnya.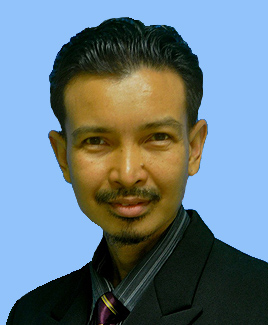 Badli Syahar Bakhtier
Senior Librarian S44
Telephone : +604-599 5137
E-mail : Alamat emel ini dilindungi dari Spambot. Anda perlu hidupkan JavaScript untuk melihatnya.